Getting up in the morning, we had a doctor's appointment. There was a light, the light turned and the accident happened during that time.
The person behind me, they saw the light turn, but the cars were not moving, but they ran, they accelerated and hit me in the back. And what happens was I was,
I was shifted and my husband also, we were both injured, my husband and I. My back was hurting me so badly. I went to see an orthopedic specialist …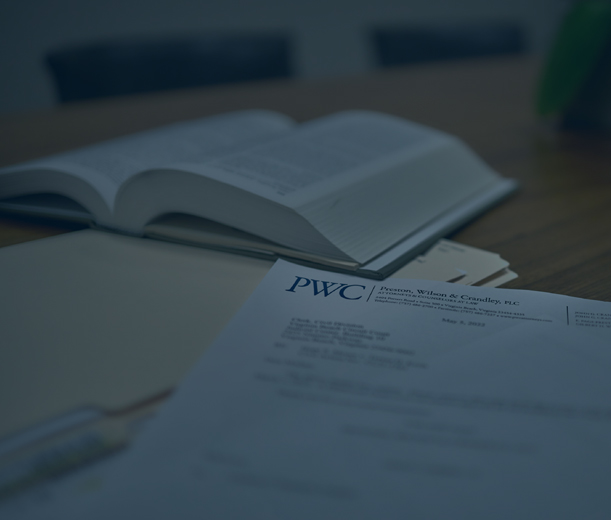 "I needed a lawyer for a personal injury case. After I did a lot of internet research, my wife's lawyer suggested John Crandley Jr. from Preston, Wilson & Crandley.
I read through their website and liked their style, so I called John.
"He was outstanding. From the beginning, he listened, came up with solid ideas and recommendations, but always left it up to me on how to proceed. I liked that.
"John's best two qualities are that he's direct and knows his craft inside out. He is forthcoming and does not hold anything back. You get a trusting feeling with him. "Throughout the case, John always kept us up to date by letter or phone. He told us exactly where we were and what could and could not be done. He doesn't build it up.
"John is a top-notch personal injury lawyer who I have recommended to friends and would recommend to anyone needing a great lawyer."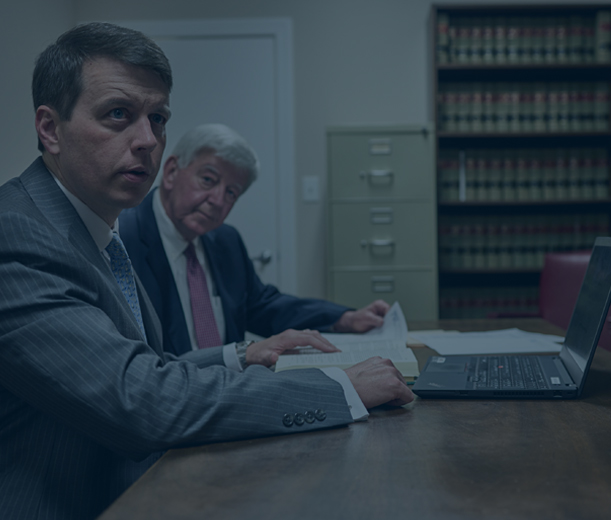 "The law firm of Preston, Wilson & Crandley handled my case very well.
Very professional. I'm very pleased with their service. Anytime I needed to reach them, they were either there for me or called me back immediately. Anytime I needed to know something, they explained it to me very thoroughly, very detailed so that I had a better understanding of what was going on with my case. The entire law firm is very friendly, and I am very satisfied. I highly recommend these attorneys."
"I was very pleased with the way Preston, Wilson & Crandley handled my case.
Their services were excellent from beginning to end — answering all of my questions, helping me through concern and stress, and handling my case correctly. I would absolutely use them again if needed, and I will recommend them to any family or friends who need a great law firm to represent their case."
Positive: Professionalism, Quality, Responsiveness
– Pleased with how my case was handled.